Managing your financial future
Choose the strategy that's right for you
BLK Finance d.o.o. is an asset management company complied with the Slovenian Alternative Investment Fund Managers Act. Our main mission is to provide professional investors with tailored financial solutions operated in the most professional and transparent manner.
Understanding that everyone's financial situation is uniquely different, we offer high-quality tailored investment options to help our clients achieve sustainability as well as accomplish their long-term business goals. Our clients retain control of their assets but save time on strategizing!
Financial services firms are at the heart of the world's economy and as such it is critical that we collectively operate in a stable and responsible way.
We listen to our clients and then act in accordance with their best interest. While doing so, we adhere to a set of clear values and a greater vision – to make the financial services industry a fairer and more sustainable sector.
Our goal is to ensure your success by eliminating heavy terminology and providing you with a straightforward strategy that will get you where you want to be.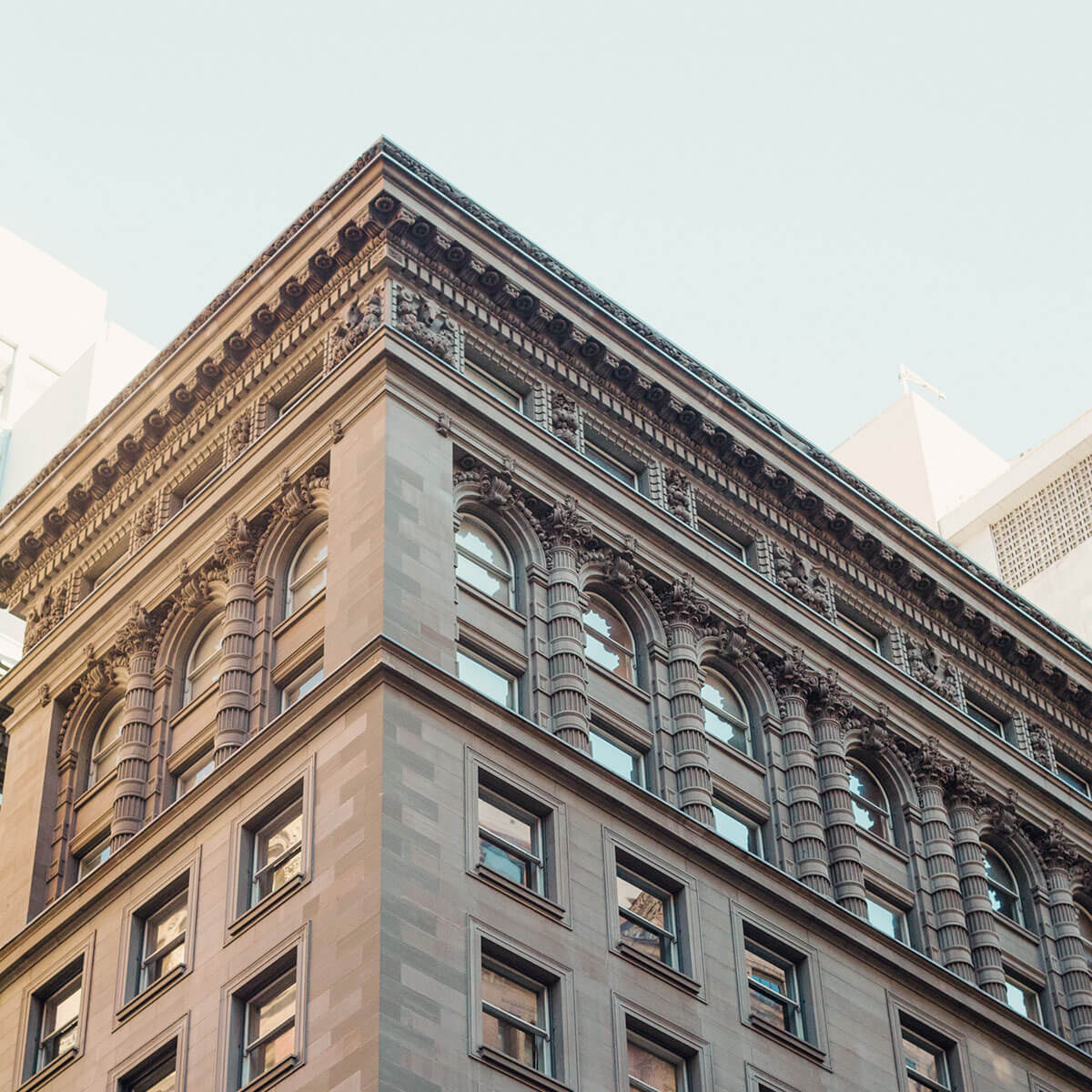 "An investment in knowledge pays the best interest."
– Benjamin Franklin
"Risk comes from not knowing what you're doing."
"Financial freedom is freedom from fear."
Let's Build Something Together!
Železna cesta 18, 1000 Ljubljana, Slovenia